If you are looking for child care for next week. Tryon is available.
----- Forwarded Message -----
From: Jonathan Hayden, Friends of Tryon Creek <adventures@tryonfriends.org>
To: Jody Day <sunyday76@aol.com>
Sent: Friday, November 10, 2023 at 07:01:15 AM PST
Subject: Tryon Drop in Camp extended next week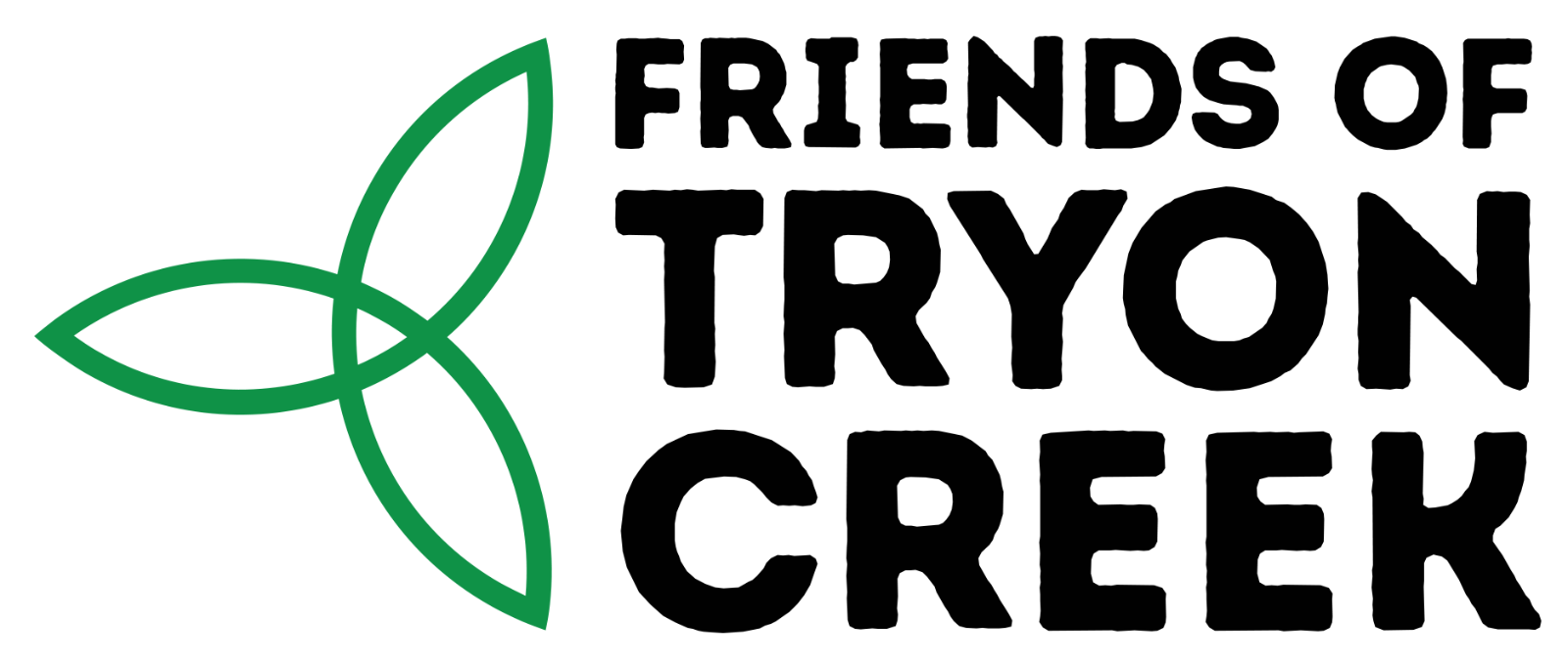 In response to current community needs, Friends of Tryon Creek is extending drop-in style day camp to next week. Join us for fun outdoor adventures, hiking, fort building, arts and crafts, plus plant identification. Registration is open for all three days:
Monday November 13th - Register Here
Tuesday November 14th - Register Here
Wednesday November 15th - Register Here
Open for youth in grades 1st - 5th, from 8:30am - 3:30pm at Tryon Creek State Natural Area.
Observe the sights and sounds of the forest while hiking tree-lined trails and crossing bridges over Tryon Creek. Practice your nature observation skills and see if you can find wintertime species like singing Song Sparrows and chattering Douglas Squirrels. Run and play games in an open meadow, then build a fort of tree limbs and moss nearby. Warm up around a campfire circle to share your own seasonal traditions like marshmallows and hot cocoa.
Registration Fees
$110 per day (members and non-members)
Questions?
Contact Jonathan Hayden, Education Programs Manager aka Mr. Crabapple
Email adventures@tryonfriends.org
Cell phone (503) 707-0256
The mission of Friends of Tryon Creek, in partnership with Oregon State Parks, is to inspire every community to identify, cultivate or reclaim their relationship with nature in this cherished urban forest.